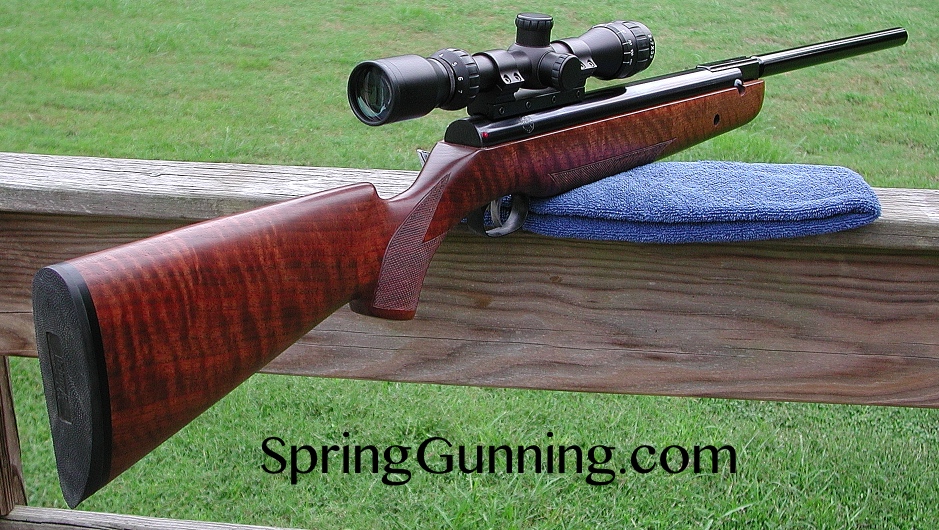 ---
Welcome To SpringGunning
This page is for information and a list of things I have for sale. Rifles and parts will be listed from time to time down bellow under Deals and Specials. The is also a page on tuning information that is a must read if your into spring guns bellow under "What is a tune. Just scroll down and explore the site. Also, please take time to read my Frequently asked questions in the Phone number and business hours link. Most of the time it will answer the majority of questions people ask me. For the most part I'm no longer taking in peoples rifles for work. If you have something you want in mind just contact me and I'll let you know if anything is in the works for the near future.

Many Thanks,

Paul Watts


---
---
**Helpful info when calling or shipping to me**
---

Tunes and Product Pricing

---
---
Deals & Specials

* HW97 177cal with full ADV tune and custom stock. This was a used rifle traded in some time ago. I did a complete ADV tune and refinished the stock last year. Less than ten shots fired after rebuild. The stock was also fitted with a Wegu adjustable pad. Pictures up soon $925 shipped



More Coming Later!

---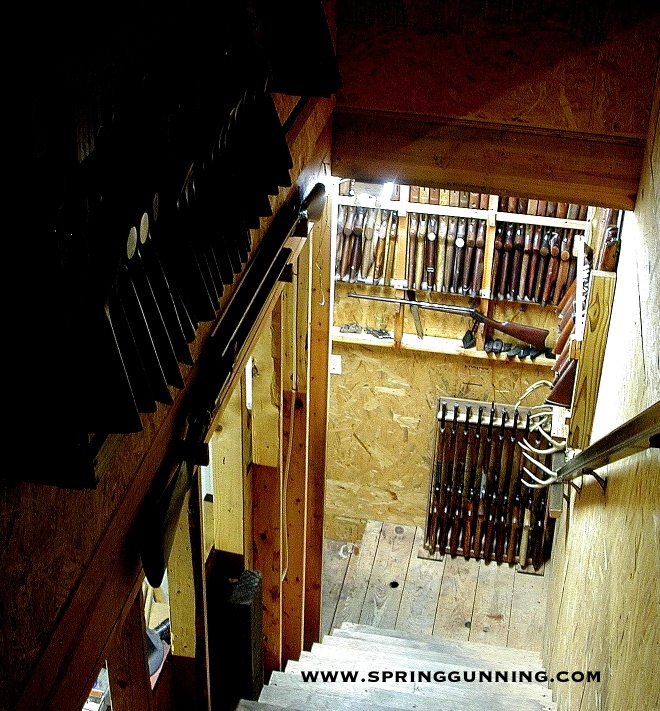 ---


A Few Good Airgun Links
The Diana Model 27 by Ladd Fanta
Standard Modern 1340 Metal Lathe
SpringGunning Customer Forum


This page created with Netscape Navigator Gold.